FOUNDERS/COACHES
Richard & JeannaLynn May
Richard and JeannaLynn are the heart and soul of aMayzing Impact. Their expertise, passion, and experience built the foundation of our mission and continue to support its growth. They are dedicated life-long learners, committed to coaching each individual, relationship, and marriage with professionalism, love, and respect.
 BOARD PRESIDENT COUPLE 
 Jeff & Annette Wilterdink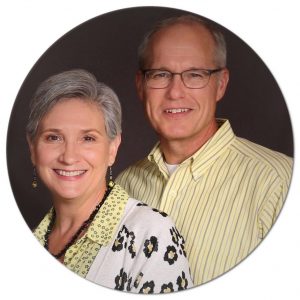 Jeff and Annette joined the Board of Directors in 2017, after experiencing aMayzing Impact Coaching for 1 year. They are a pillar in the history of aMayzing Impact and a lantern of guidance in its future. Annette is the Board President, and Jeff serves as the Board Secretary.
BOARD MEMBERS
Cyle & Alli Fabrie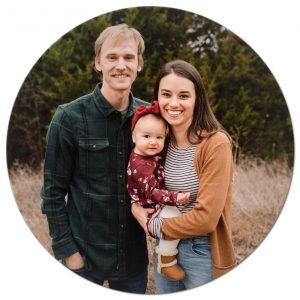 Cyle and Alli joined the Board of Directors in 2020 after experiencing aMazying Impact Coaching for 6 years. They are a well of enthusiasm and new ideas, eager to achieve the goals of the nonprofit that brought their relationship to life. Cyle is the Board Treasurer and Alli serves as the Chair of Committees and Event Coordinator,
Finance Committee
Fundraising & Events Committee
Marketing & Public Relations Committee
Interested in joining the team? Visit our volunteer page!